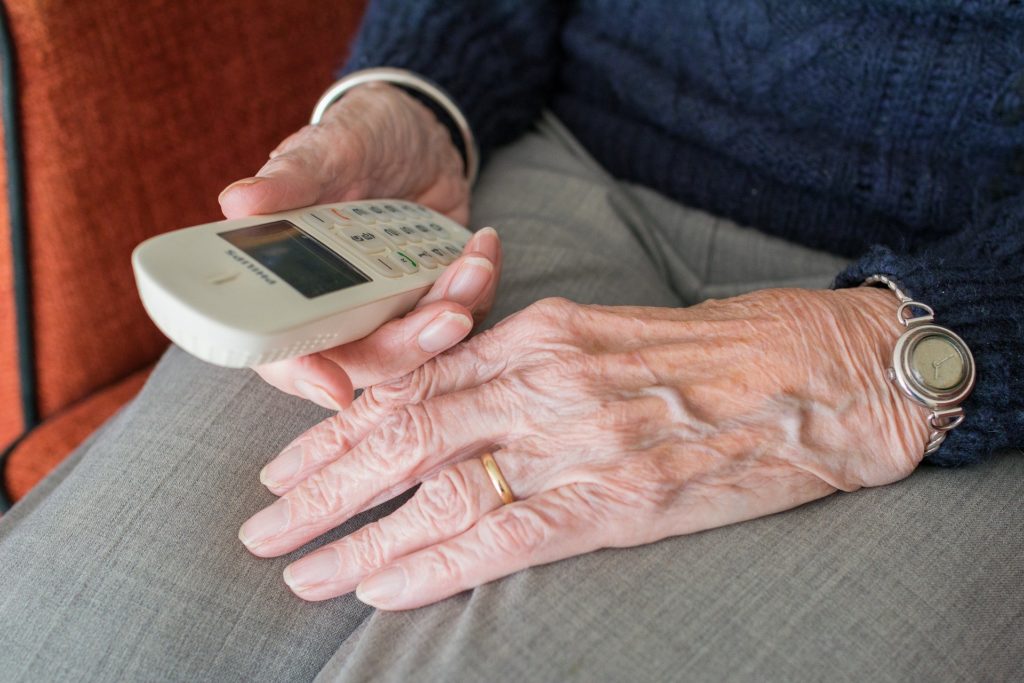 Design Challenge
#2: How might we encourage our community to support one another and look out for those who are socially isolated?


Project Description
The Silver Linings project proposes to create connections that will enable some of the most isolated amongst us, the Silver Generation, to engage with the larger community. The essence of the project is to connect volunteers with seniors in ways that are not purely reliant on digital technologies. This would be by creating an online platform for volunteers to sign up, and then by working with the management teams at senior homes and care facilities and NGOs to digitally match the seniors to volunteers. Once a match has been found, the volunteer will connect to the senior citizen through telephone.


Criteria #1: Value
The project's primary value lies in it alleviating the feeling of isolation amongst our Silver Generation, many of whom are self-isolating and afraid and unable to leave their homes. The project would be organised in neighbourhood chapters, meaning that where possible, volunteers and seniors would be matched within the same vicinity. This will create a sense of physical closeness and familiarity. Matches would also be based on additional criteria such as language, hobbies, etc. All volunteers would undergo an online training prior to beginning their relationship and be supported with tools such as 'icebreakers' to help develop close relationships.


Criteria #2: Inspiration
The key here is to be able to accommodate both digitally-abled and digitally-challenged seniors. The Silver Linings project will be looking to systems such as Zoom, where the video conferencing system is accessible both via smart phone and by simply dialling a local number. Our goal is to serve the widest community possible.

Furthermore, the circuit breaker has shown that there is an abundance of people who want to serve the community. Some platforms possess many more volunteers than they need. The Silver Linings project would be an effective way of sharing the service in a 'grassroots' style.


Criteria #3: Impact
Our goal is create a win-win situation. Here, relationships created are mutually valued by both the senior and the volunteer. Our seniors are a source of knowledge, experience, and stories. We propose to capitalise on this by inviting seniors to contribute to the community through ways in which they can share the best of themselves. For instance, they can share their favourite recipes, teach a language, or even recount personal stories. By seeing and enabling them to continue to be contributors to the socialscape, we can pave the way for a deep and lasting sense of wellbeing and connection.


Criteria #4: Timeliness
The project can be developed within the three- to six-months time frame. A key component of this stage will be the onboarding of seniors. We will begin this by building and testing the project with a few senior homes initially and then expanding it thereafter.


Criteria #5: Systems Thinking
In order to create and establish a network of seniors, we will work hand in hand with senior homes and care facilities and existing NGOs. By capitalising on this existing network of seniors, we can establish a base from which to expand the reach.
The project can also grow to include other underserved groups within society including young parents, people with special needs, and caregivers, who may be especially challenged during this time.