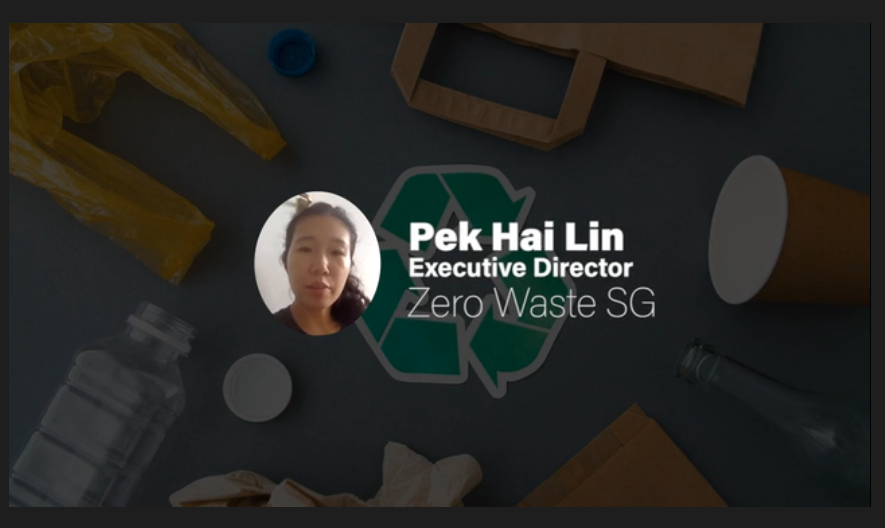 Design Challenge
#3: How might we learn from COVID-19 to reimagine our future for life, work, learning and play?


Project Description
We hope to build a community of people who care by sharing stories that will move you, whether they're funny, heartwarming, inspiring, or a mix of everything! We aim to challenge the status quo, expand our circles of care and work towards a society that is more warm, caring and inclusive.
Our first series is a series of interviews with different communities of people in Singapore. We hope to understand more about how the virus has affected them and what we, as #SGUnited, can collectively do to overcome these challenges. We aim to share oscillating stories to build system resilience.


Criteria #1: Value
I understand that there are urgent ground needs given the light of the situation through interview calls to over 20 organisations to understand and craft storyboards.
There is also a critical need to advocate and raise awareness of the public such that they can deliberate and act.(donate/volunteer)
There is value in getting civil society together to be more informed about such issues and how different communities are affected. This is because in the longer term, beyond the virus, these efforts help to create sustained, systemic social change. (policy change cannot be without ground-support, vice versa, referencing Systems Change Frameworks).


Criteria #2: Inspiration
Through our videos, we share different opinions across the spectrum. We tell stories of food whilst also putting light on the current situation and call for support.

From Theory U, you cannot transform consciousness unless you make the system sense and see itself. The boundary between observer and observed collapses and opens up a cognitive space that allows the system to see itself.


Criteria #3: Impact
I spoke to Aseem, founder of Give.asia and he has shared that for every dollar put into online ads, he expects a return of $5 to $10 of donations. This makes the case for using social media and media assets such as visuals and videos to drive donations as a more effective way of philanthropy and supporting ground-ups and non-profits on the ground serving needs whilst also raising awareness and empowering the population with common knowledge.


Criteria #4: Timeliness
The first video was released recently and has been received really well(over 50,000 views across 3 social media platforms).
Most recently, we interviewed
Founder & President, Roses of Peace
Mohamed Irshad
Nominated Member of Parliament
for a video on the #SGUnited Buka Puasa.
and Hai Lin, Executive Director of Zero Waste Singapore for a video on how BYO has been affected by the virus.
The videos are in the midst of editing.


Criteria #5: Systems Thinking
We are intending to make videos with organisations such as the food bank and other non-profits and social enterprises to raise awareness about their work and galvanise support for their work- either through donations or volunteering. We also want to highlight work by corporates and encourage more corporates to do good. The communities and relationships we build could be utilised for cross-sector and interdisciplinary collaborations in the near and long term.
Building an Online Community – Number of Followers, likes, shares and comments
Building an ecosystem of Do-Good Organisations – number of partners: social enterprises, non-profits, Corporates, Government Agencies/Ministries.